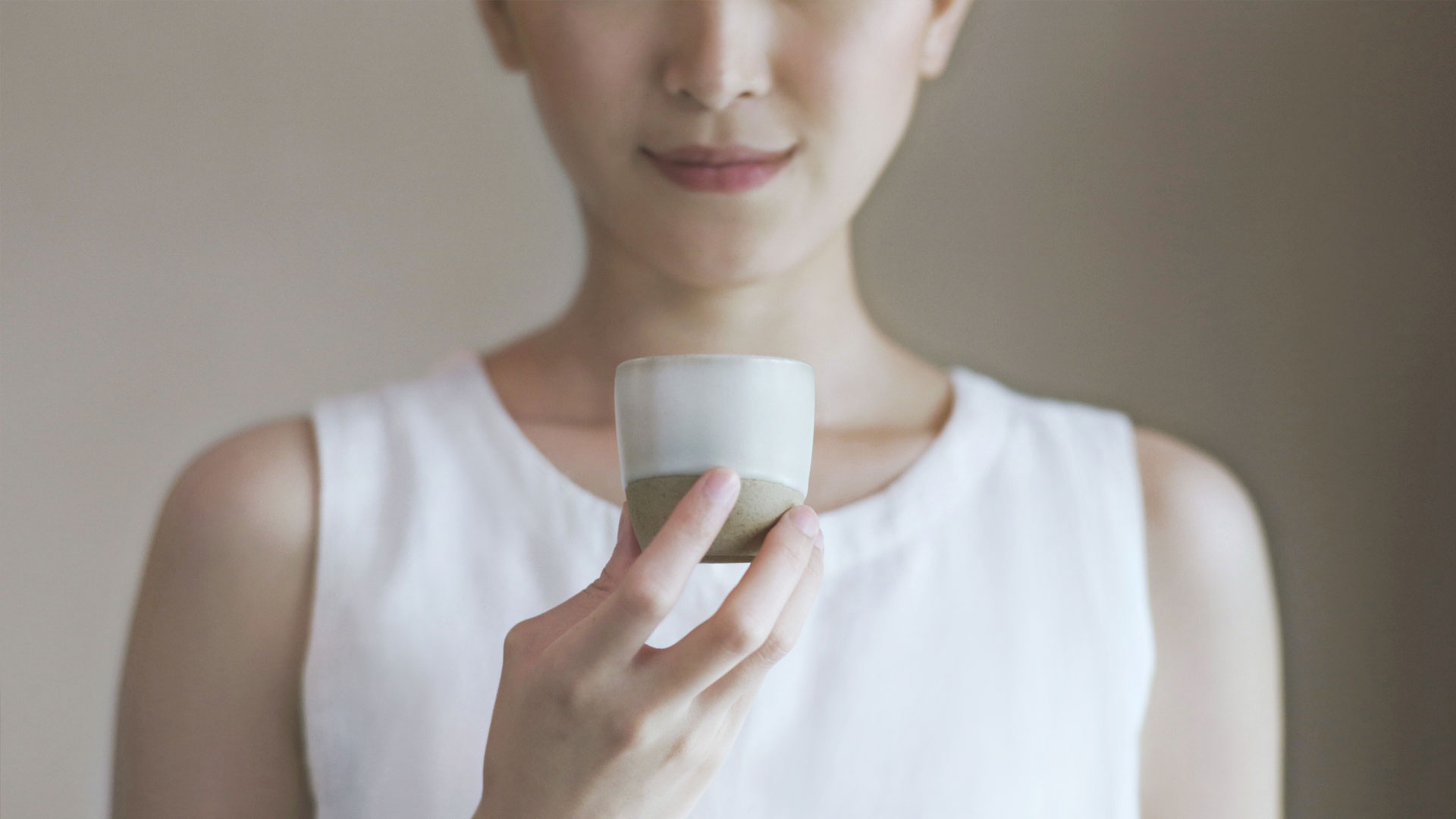 How long have you not been in close contact with nature?
How long have you not listened to what your body needs?
Take a look around - chances are you are steps away from flashy billboards, air pollution and plastic food. We are without extinguished stars and sweet smell of trees.
As the world grows more and more out of balance, it is also creating an internal imbalance. We don't see, we don't hear; nothing gets in, nothing gets out. Some of our ailments are due to an imbalance of the five senses: seeing, hearing, smelling, tasting and touching. Many of us are numbed by our sensations. We are, in a way, alienated from our bodies.
Custom-Blended SPA
Mother earth is the root of all life, it nourishes and protects us. We are as much earth as it is of us. Our body houses us, it is the medium through which we experience ourselves. Our senses guide us to awakening our bodies, and it is here that we come to our wholeness.
Nature is the source from which humans were born, nourished, protected, guided, and the destiny to which we return. Our treatments integrate the primordial wisdom of traditional Chinese medicine with the botanical essences of aromatherapy. A holistic approach is taken, considering both physical and emotional symptoms, with herbal plants that help you rebalance your system.
Let us descent into feeling. As we become more aware of our senses, we experience a delight, sensuality, and depth of feeling that comes from being engaged with life. To connect with our bodies, we embark on a journey - one where you meet yourself in wholeness. At SPA by mtm labo, we cherish the impermanent nature of each moment. Every encounter is unique. As your physical and mental conditions are never the same, your needs are also constantly changing. We are here to listen to what your body truly need in this moment. Breath by breath, we become more sensually alive. We are here.
Return to our root, descend into feeling.
Find Your Element - SPA Consultation
Matrix consultation concept
Signature spa services
Dual Stone Harmony Aromatherapy

Combing the synergetic effect of dual hot stones and custom-blended essential oil, the treatment enables you to embrace a mindful peace under the professional massage with unique technique.

Meridian Wellness Magnetotherapy

Combined with dual-effect massage therapy - Lymphatic Drainage Massage and Meridian Magnetotherapy Massage, along with custom-blended massage oil to dredge the lymph, accelerate body circulation and regulate body's pH to achieve good balance of physical and mental health.

Seasonal Wellness Therapy

The treatment specifically uses red and yellow jade. These, when warmed, radiate natural energy, which heals the body, restores positive energy, and guides the body in quieting the senses. A Custom-Blended Massage Oil is used in combination with alternate applications of Warm Jade Purification and Chinese Tui Na Massages. The two combined massages are focused on the arms and legs to care for the liver and heart.

Unity Purifying and Replenishing Therapy

The dual effect of Chinese medicine and botanical therapy, complemented by [ custom-blended spa ] solutions,the therapy serves to remove body toxins, relieve stress, promote bodily circulation, and restore your body and mind.
Philosophy
mtm labo infuses the brand with a new horizon and a promising vision. We endeavor to speak up to life and the world about our values, attitude and significance.
 
Appreciate your perception of life and hold onto your goals. Cast away age and gender labels and set yourself free from any boundaries.
 
mtm labo starts by knowing you and your unique beauty –– coating you with an unspoken layer of modesty underneath which presents very rich essence and profound values –– that can be explored endless times.
 
In this progressively abundant era, the pursuit of independence, autonomy and personalization has become particularly important, and the perception of consumption is constantly changing. We have long detached ourselves from the primary instinct of survival, and no longer interpret material concepts in a simple way. Instead, we have evolved to openly express our innermost desires and ideas. Customization have therefore been justified as a spiritual necessity in the first place. We appeal to wise choices and develop independent thinking, thus sublimating into a better self that adheres to our own opinions free from external influences.